About Me
Hello! My Name is Solomon Serry. I am a Front-End Web Developer based out of Toronto. I love building and creating so whether its hitting pads on my MPC or writing code endlessly, I enjoy every second of it.
In my spare time I enjoy creating music. I'm a self-taught producer that makes hip-hop and alternative style beats. One of the main reasons I enjoy coding so much is because the process of designing a site gives me music production vibes.
If you would like to get in contact with me, please hit the contact area and feel free to send me a message. There is also a music section at the bottom of the page if you would like to hear some of my work.
Resume
Music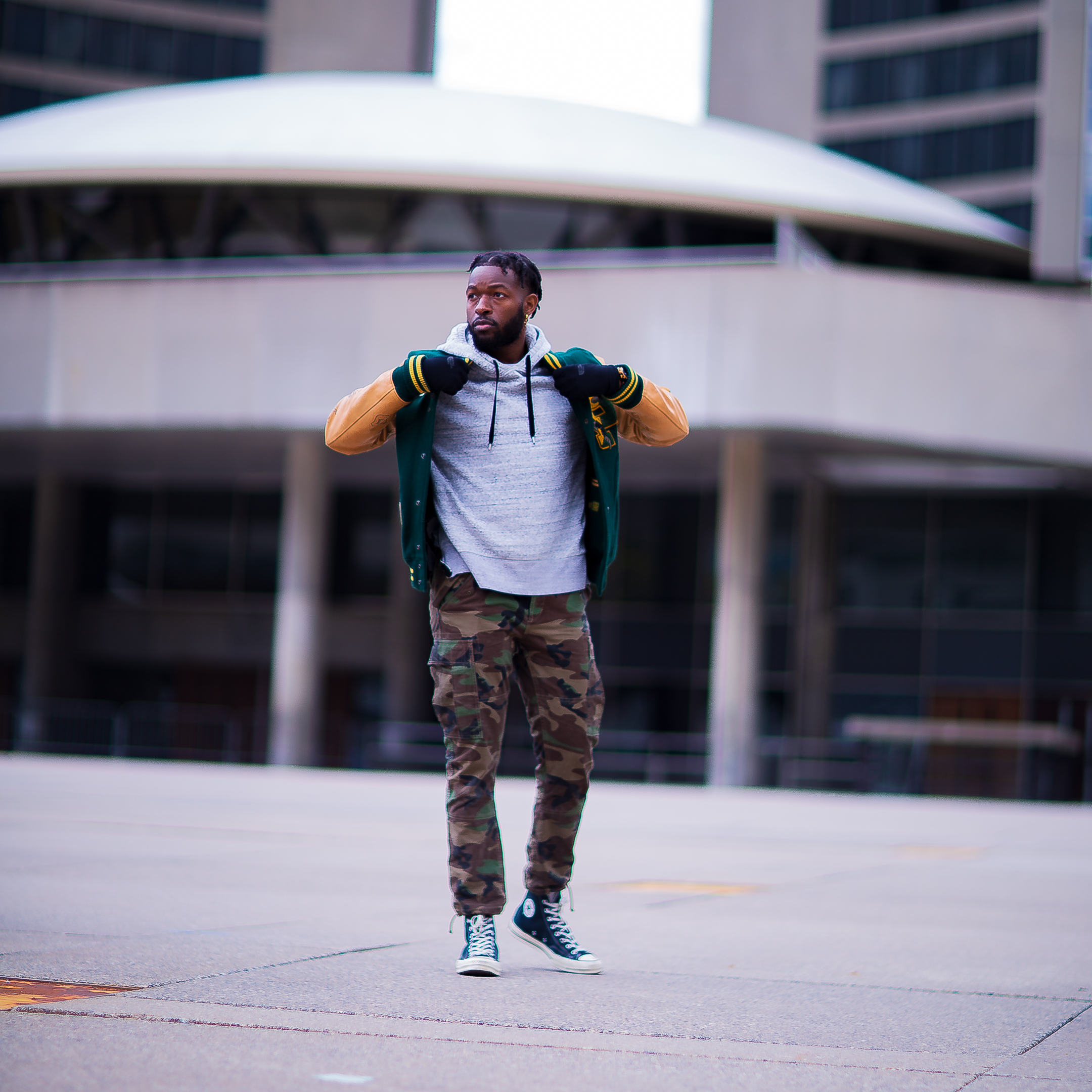 MUSIC
This is Solo Doe'Lo
Beats exclusivly produced by Solo Doe'Lo and GoSoloMusic.
Title
Album
Genre
Million Dollar Baby
Prod. By Solo Doe'Lo
Get The Bag
Hip-hop/Sample
4:15
Lake Erie
Prod. By Solo Doe'Lo
Hardly Knew Him
Ambient/Hip-hop
4:22
Fire Off Rodeo Dr.
Prod. By Solo Doe'Lo
Still The Best Out!!
Trap/Hip-hop
5:26
Contacts
If you would like to talk about anyone of my projects or would just like to chat about anything, please feel free to send me a message.
I'm available to chat whenever! Just drop a comment, question or if you like... maybe some basketball analytics, fav anime (AOT anyone!!!) or anything to do with music.
Thanks for dropping in!